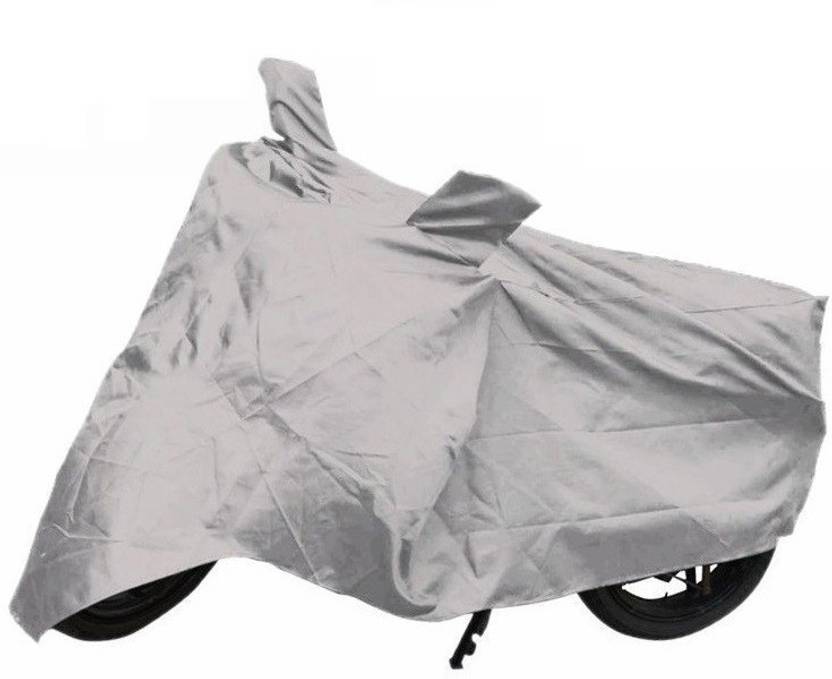 Price: Rs.329/- 93% Off on original price of Rs.4,999/-
Auto Hub two wheeler cover for bikes and scooties provides enhanced shielding to your vehicle against Moisture, Dirt, Dust, Weather Extremes, Fading Away From Sunlight, Scratching. Protect The Internal Engine Parts From Dust. It guards the painted or leather from UV rays. Suitable for all weather conditions, easy to handle. It also protects the internal engine parts from rust and dust. The product can be used for both indoor and outdoor covering of two wheeler.
10 Days replacement warranty. Cash on delivery available. Very lower price offering by Flipkart and try to get it today through online.