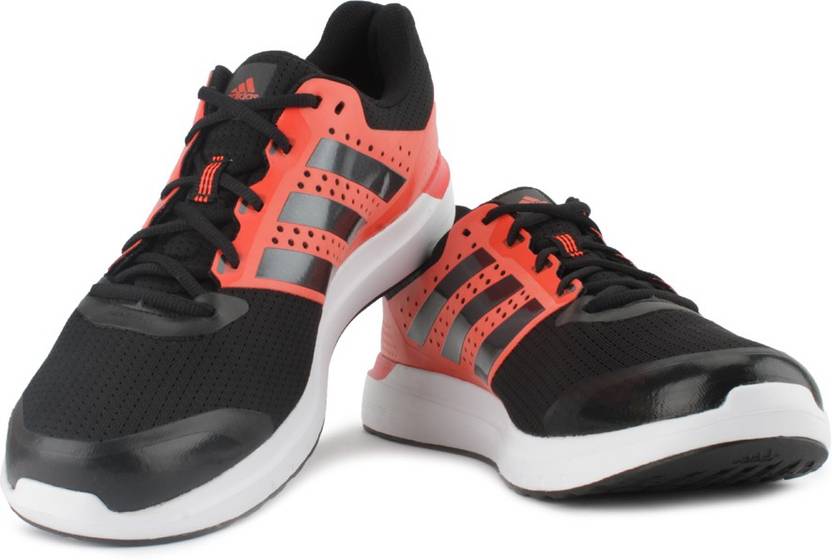 Price: Rs.4,079/-
Colour: Black, Orange
Outer Material: Mesh
Closure: Laced
Buyers given 5* rating to this product with the following review:
The shoe quality is very good. nothing much to say about adidas.
Flipkart provides with a great service. it will be delivered within 16hours of booking.
The shoe fits exactly to your size. If you were a formal shoe of size 7 then you should order this with size 8 (one size bigger)
30 days exchange policy. Cash on delivery available.