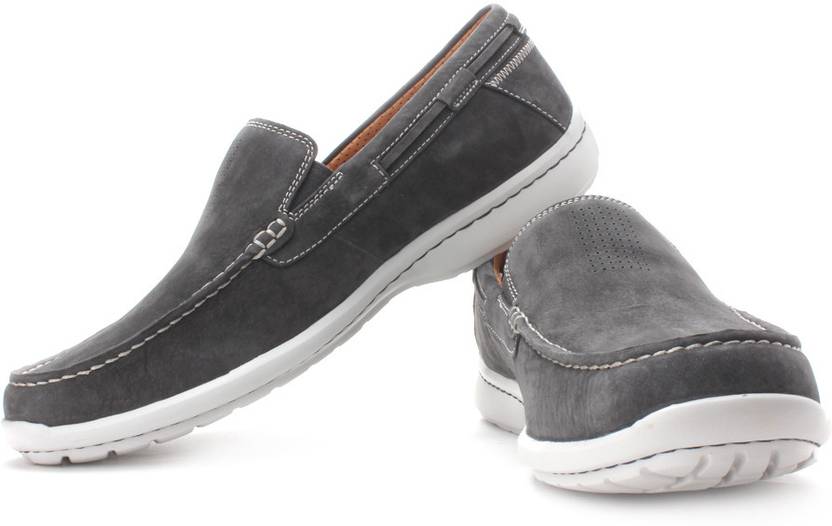 Price: Rs.5,599/-
Rs.6,999/-
20% Off
This is a 5* Rated product with positive reviews by registered buyers.
Combining latest trend with high quality materials, the high end brand Clarks presents this stylish pair of Un Sand6 Loafers for those fashion conscious men. Designed with a cutwork detail and lace pockets on the sides, this pair of loafers is sure to up your style quotient.
With a characteristic vintage charm, footwear from Clarks bring with them spiffy designs and delightful comfort; enjoy your mirthful life in style and without inhibitions.
·
Clarks uses an Unstructured style to make footwear unbelievably light and flexible. This allows you to walk with ease, your footwear adapting to the motions of your feet.
Treat these loafers with utmost care by cleaning them with a soft and dry cloth.
Cash on delivery available and 30 days exchange policy.